How to Delete Page Drafts, and Posts in WordPress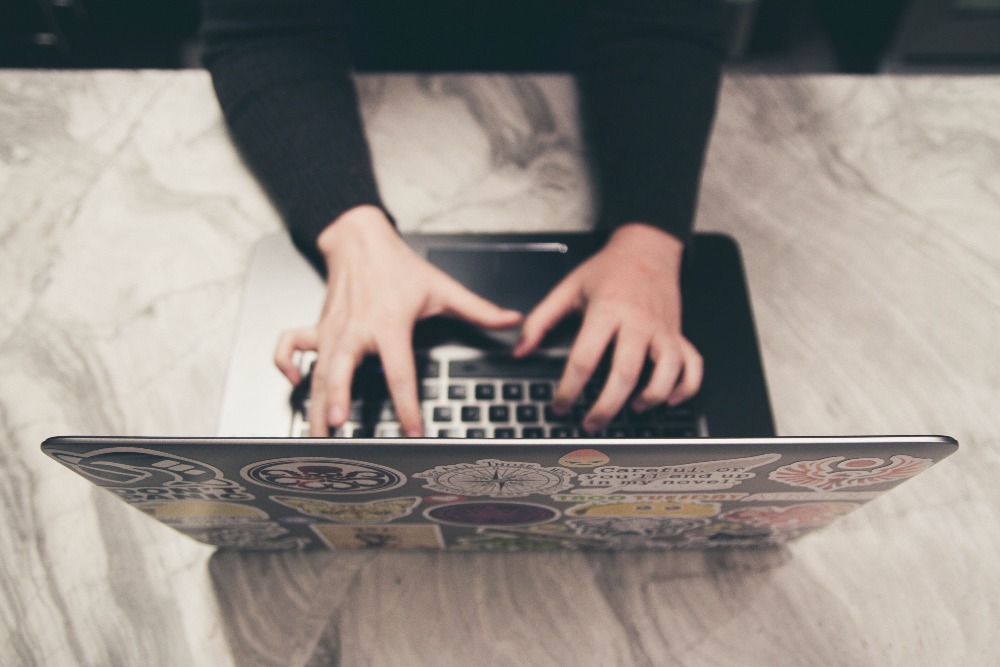 WordPress always saves unfinished drafts to ensure that you do not lose any progress you have started. However, after a while your site may start to lose some performance due to a large backlog of unfinished work. Follow the steps below to delete any useless drafts, to halt the performance drop within your website. Maybe you'll get the need to finish some of your progress while you are sifting through the files.
The process is the same whether you're deleting posts drafts or pages. The option in the sidebar is the only difference that you would do in step 1.
Step 1: On the sidebar, select All Post or All Pages.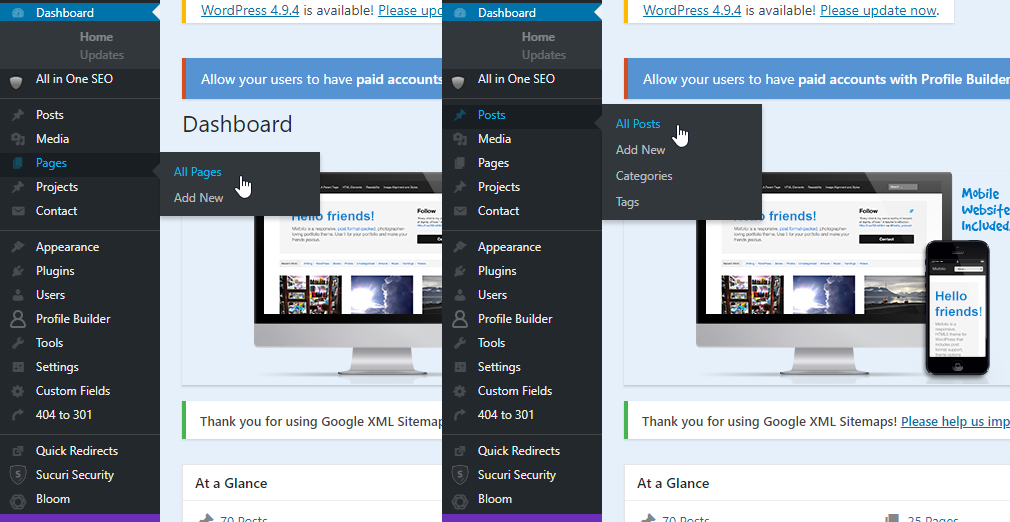 Step 2: Select the Drafts option above the pages/posts.

Step 3: Click the checkbox next to any page/post drafts that you'd like to delete.

Step 4: In the Bulk Actions dropdown box, select Move to Trash.

Step 5: Click Apply.

Step 6: Select the Trash option above the pages/posts.

Step 7: Repeat the steps above, but now click Delete Permanently in the dropdown box. Next, click Apply. Make sure you permanently want to delete this, you will not be able to get it back.