About Social AXcess Consulting
We are a professional and a progressive team
A few words about
SOCIAL AXCESS
Social AXcess Consulting was created to stand out from all the traditional cookie cutter marketing tactics. We know how to deliver leads and bring in sales regardless of your specific industry. We bring in the new age Marketing tactics that optimize maximum results, that we can track. We have proof of our success in the digital marketing industry and would love to help you and your business.
Nicholas Meyer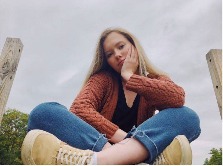 Aine Foley
Anthony Avinger
Joe Fish
Tyler Rogan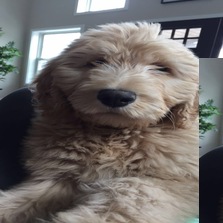 Malkin
Our Skills
We are a professional and a progressive team
Social Axcess has a dedicated team of hardworking and committed skilled professional. The people at Social Axcess continuously strive to attain knowledge and increase their talent to provide the best quality to our customers.
Social Media Management 0 %
Search Engine Optimization 0 %