Crafting Your Vision into Online Success!
Facts over fiction. More transparency with less exaggeration. At Social AXcess, we offer intrepid marketing and communication consultancy to the globe's most forward-thinking enterprises, propelling beneficial transformations and positive repercussions. Harnessing the strength of influence, the enchantment of storytelling, and the precision of data analytics, we generate outcomes that are not only insightful and innovative but also quantifiable.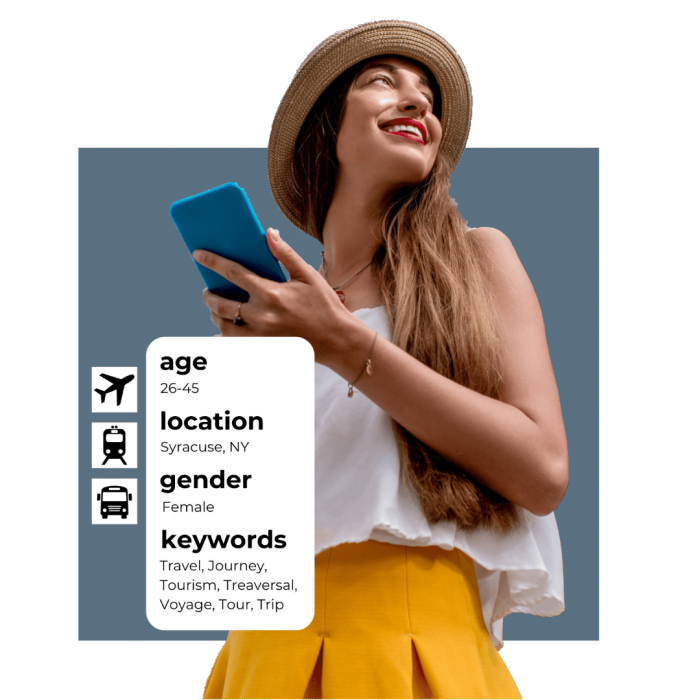 Social AXcess Consulting is a Google and Hubspot certified Digital Marketing Agency that has years in the industry helping businesses in Baldwinsville, Oswego, Syracuse, and across New York. We have the privilege of working with small and large businesses across the country. We love creating and optimizing our clients' web presence to make their businesses increase from our digital marketing tactics, and giving them a positive ROI.
Digital marketing in Syracuse
We bring the new-age digital marketing tactics that we optimize to achieve maximum results for our clients. These strategies allow us to become the most powerful, and results-driven firm from digital marketing in Syracuse.
We have proof of our success with Digital Marketing in Syracuse and across the country. We would love to help you with your Digital Marketing.
find out with our free SEO tool!
…truly went above and beyond when it came to understanding exactly what we wanted and delivering a phenomenal site.

Design perfection. The status symbol for any business

Wes Crouse
CNY Lawn and Snow
Co-Owner
Working with Nick at Social AXcess was great, he understood the direction we wanted to go in and nailed it, he also incorporated details and ideas that took our social media to the next level, couldn't be happier and would strongly recommend him.


Mark Cardone
Rooftop Realty Group
Owner
We hired Nick to redo our website, and he truly went above and beyond when it came to understanding exactly what we wanted and delivering a phenomenal site. Very professional to work with and Highly recommended


Ian Frank
8180 Flag Co.
Owner
Nick did a spectacular job from start to finish with my website. He listened to my concerns, hopes, and intentions, while providing honest feedback and sound recommendations. He was meticulous, ensuring all of my questions were answered in a timely and professional manner. He took time to explain and teach me how to navigate and curate my website and was always a helpful resource in times of need. I would highly recommend the services of Social AXcess for anyone looking for professional web services from a phenomenal small business.


Chris Magill
Alternative Investment Staffing, LLC
Owner
A+….Created great video content to help me get more brand recognization. Thank you!

Ready to take your business to the next level? This is what it looks like to work with Social AXcess Consulting
Unlike our competitors, we understand that each business we work with is unique…even if they are in the same industry. Every strategy we come up with will meet your goals and overall budget.
During the design/development phase, we will begin our content collection and funnel creation. This ranges from designing websites to creating email/sms automation.
This is the fun part. If you get one of our websites, we will have a soft open so you, your family, and friends can test out the functionality of the site. If we launched your ad campaign, we can test out our A/B tests to make more conversions!
want to learn a little about marketing?
Take a look at our latest blog posts