Website Design
Let us build your user-friendly website that will showoff your brand and make visitors turn to customers.
Website Design in Baldwinsville
Social AXcess does it right
Think of Social AXcess when it comes to Website Design in Baldwinsville.
When we design a website for a local business in Baldwinsvillele or CNY, they always result in more traffic that turns into leads, appointments, and sales.
We are all about community and are a proud member of the Greater Baldwinsville Chamber of Commerce.
Let your Website
become a Full-Time Salesperson
Social AXcess has helped businesses build customized websites for the last 5+ years!
Have you seen the necessity of having a beautiful and functioning website design today? Have you been thinking about how much it costs to build a website for your business? Let Social AXcess help.
We have a team of experienced website designers here in the Syracuse area. Our team focuses on the little things and can build a website in a quarter of the time and cost of our competitors. Let our low overhead save you money and accomplish your goals.
Want to learn more about our Website Design and Development process in Syracuse? Click here!
Schedule a Call Today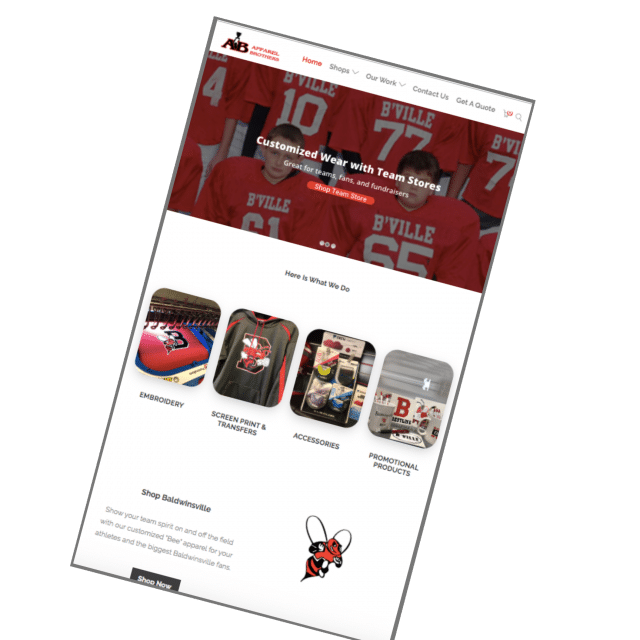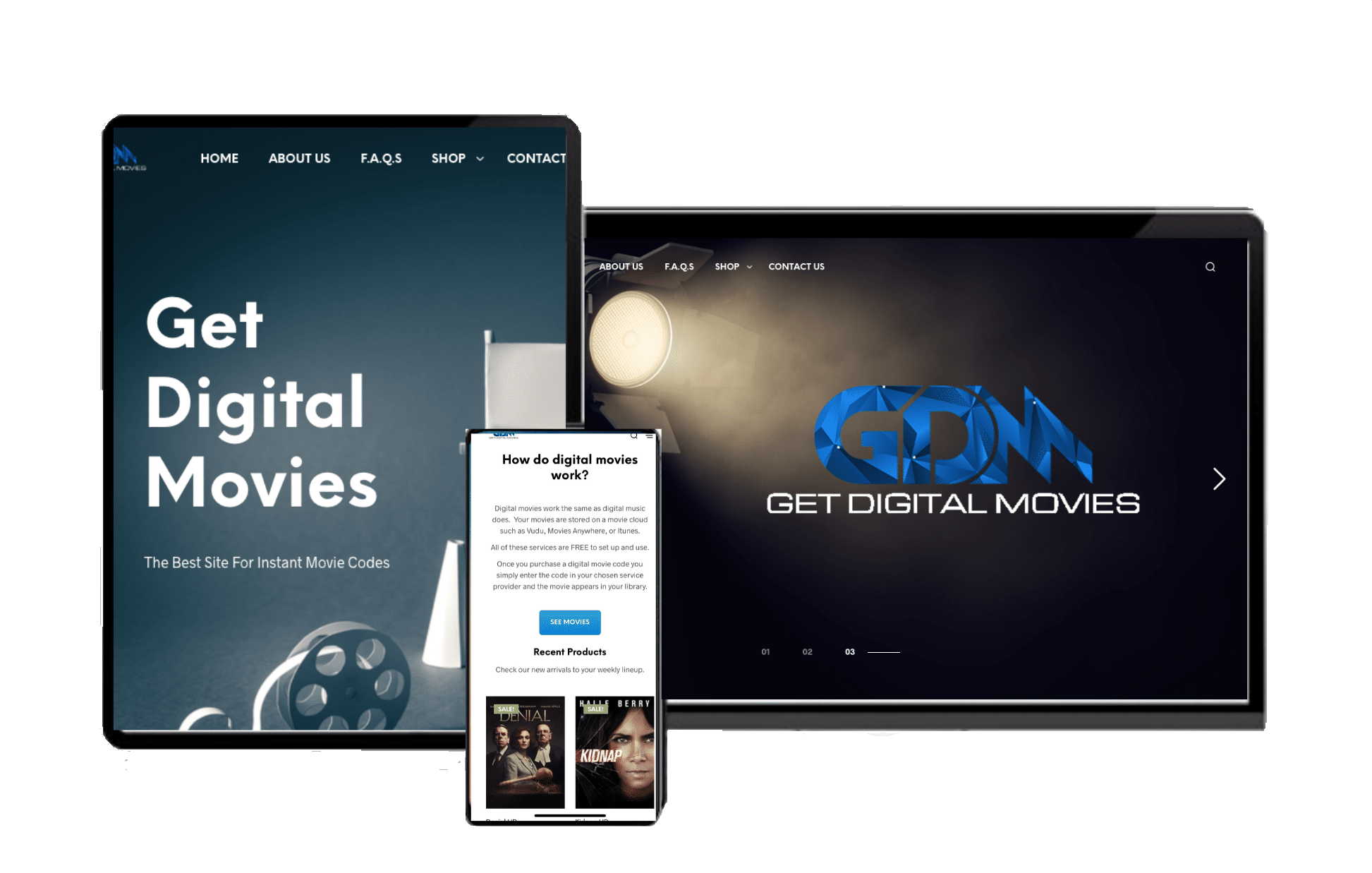 Convert More Website Visitors Into Customers
Let our website designs pursue your visitors onto our custom landing pages to make them fall in your sales funnel, making them convert.

With our website design in Baldwinsville or anywhere, you get a beautiful layout for your visitors to see, and you also get a full-time salesperson you can take advantage of.
When you work with us you are working with a team of digital marketers who specialize in design and SEO marketing. You need to work with someone who has expertise in both fields because when combined you will see a positive ROI.
Schedule a Call Today
Mobile Website Design
Most visitors today view your website on their mobile phone. Our website designs are optimized for the mobile user experience, this a necessity.
Social AXcess will build you a mobile-friendly website for your business, or personal brand. Since more and more visitors are searching on mobile devices, you need to be where your potential customers are searching.
Within our website designs we use clickable widgets, custom designs, and custom coding we are confident in our ability to build your website that will result in more conversions.
Schedule a Call Today