Social Media
Let us grow your pages
Social Media Marketing in Syracuse
Social AXcess does it right
When you invest in social media marketing in Syracuse or across CNY for your business, we will be able to reach your specific targeted audience. Social Media is where your costumers constantly are, make your content what they are looking at.
Social Media Management
We at Social AXcess pride ourselves on having a team that is certified by Google, and Hubspot with knowledge on all the major social media platforms.
The defining feature of every company relies on the people.
We make sure all of our team members are trained on every social media platform that we encounter with our clients. With the software and experience our team has, we can assure that every campaign we run will be profitable.
Schedule a Call Today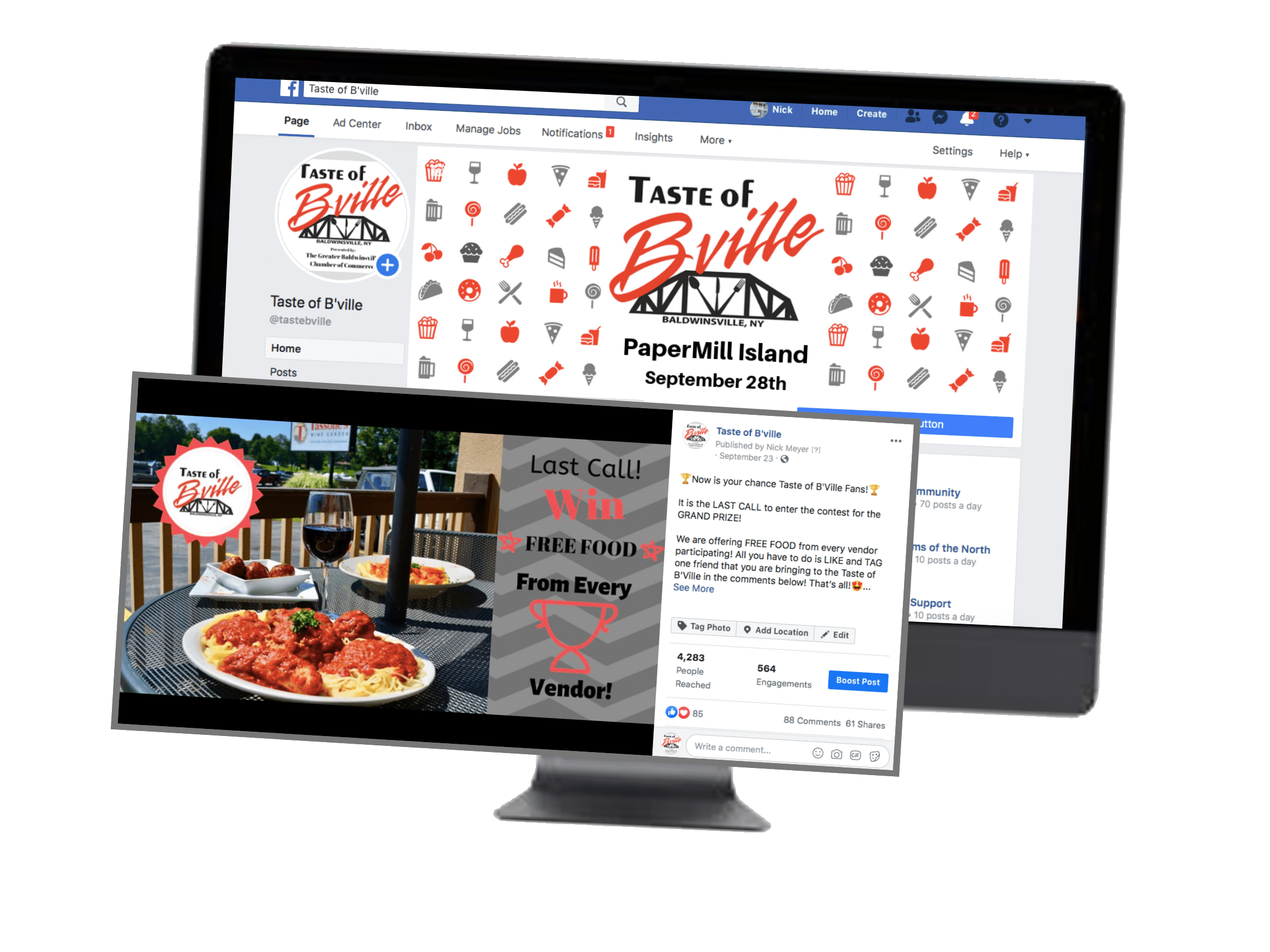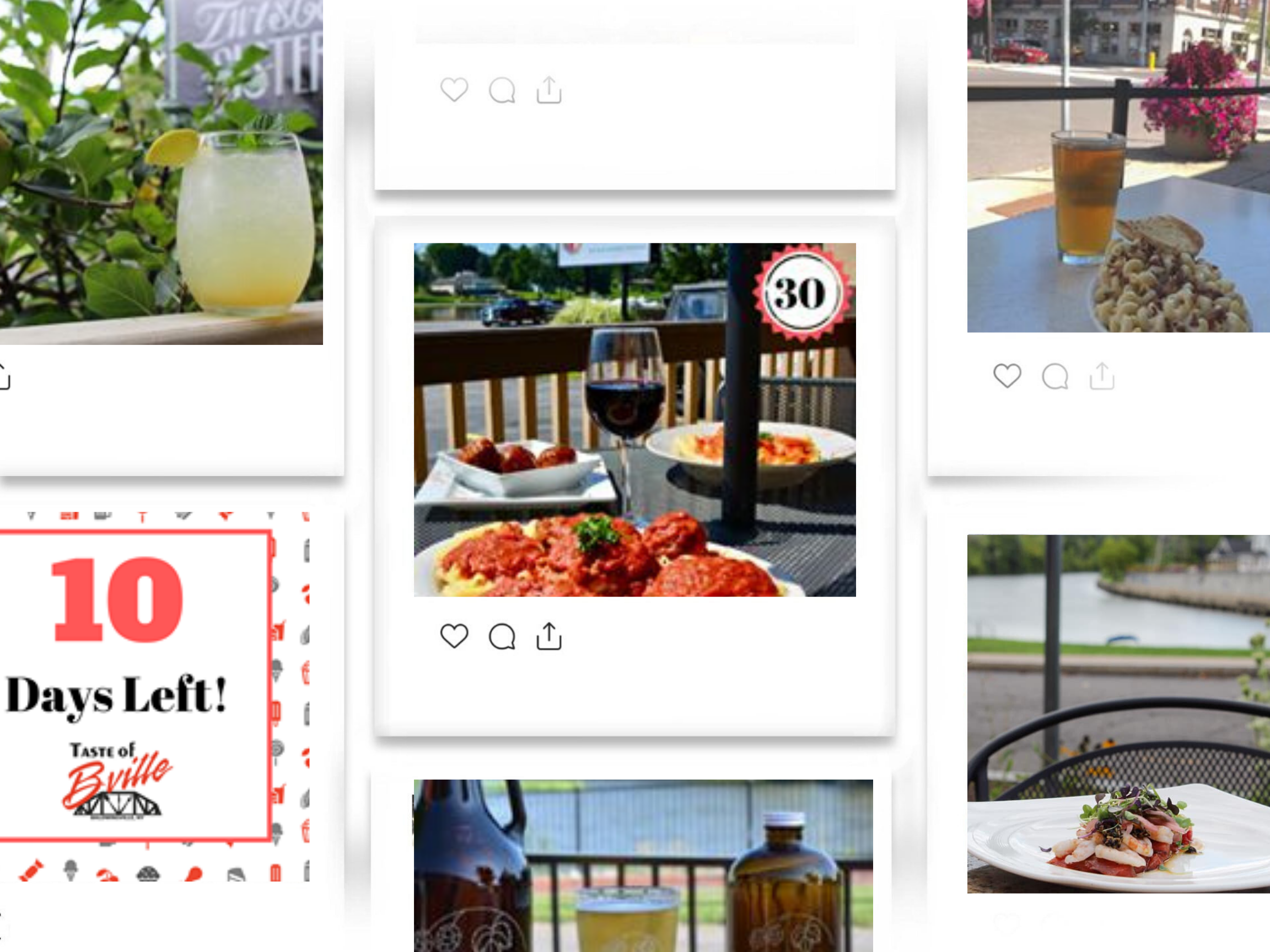 Positive Results with Affordable Pricing
We help our clients reach their targeted audience on social media by using our specific advertisement strategies.
The goal of our social media management service is to give our clients that deep breath, and the satisfaction of stepping away from posting constantly while making them feel confident that their business is thriving online.
Within our service, we handle everything from daily posts, social awareness, comments/replies, and ad management to drive sales. We know how hard it is to run a business, let us handle your website & marketing, so you can focus on your business's day-to-day.
Social AXcess is the company you should turn to when it comes to Social Media Marketing in Syracuse or across CNY
Schedule a Call Today