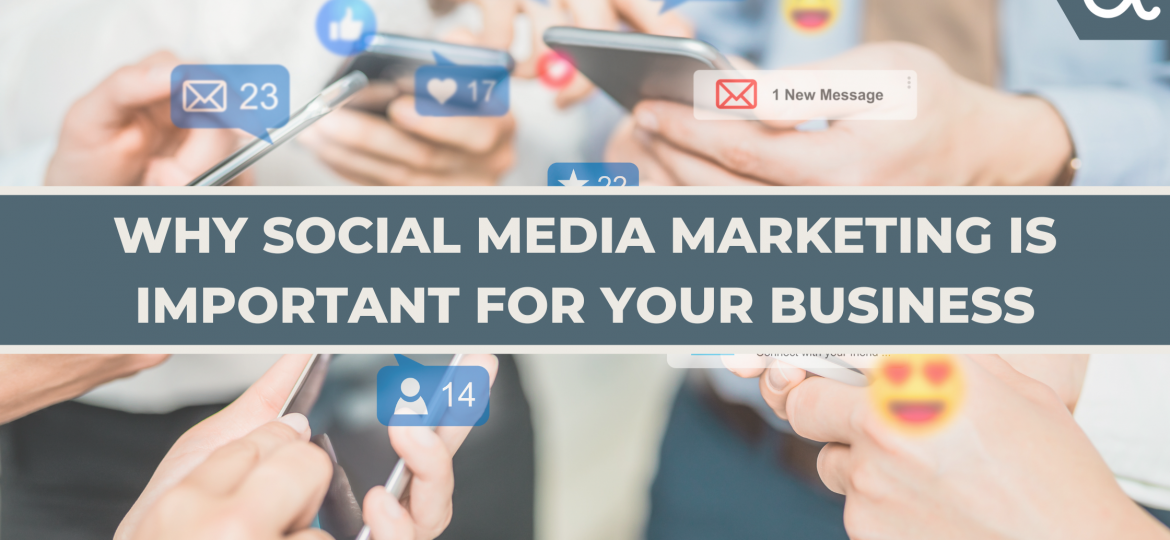 Social Media Marketing is Important for your Business
What is Social Media Marketing
What is social media marketing? Social media marketing simply put is marketing your business online using social media platforms. Social media platforms can help your business grow. There are many benefits of having an online presence for your business. From growing the amount of consumers your business receives to exposing your brand, your business will benefit from social media marketing and social media usage.
Will Social Media Marketing help my business grow
In short, yes. Social media is an excellent way to grow your business, and it's FREE! Social media is an excellent tool that will help you expose your business to the wider world. Many more consumers will find your business online than through other means.
Projecting your brand online increases the awareness of your brand and what your brand offers. However, that is not the only benefit of an online presence. According to sprout social's article, roughly 78% of consumers will purchase from a company after having a positive social media experience with that company. 
Having a social media presence is incredibly important for your business's growth. An online presence can impact the amount of customers your business receives. 
How will Social Media Marketing grow my business
There is upward growth for social media marketing. According to sproutsocial.com, roughly 55% of consumers find your business online. If your business doesn't have an online presence then you are missing out. 
This social media growth is fueled by younger generations. Generations like Baby Boomers are less likely to find your business online when compared to Millennials or Gen Z.
If your business does not have an online presence you could be missing out on potentially 55% of your potential consumers. Why wait, get in on social media now!
Further Information
There are many great online resources you can find to learn more about social media marketing. Sprout social has an excellent article written by Lauren Cover. Sprout socials article can show you the statistics of social media marketing. You can access sprout socials article by clicking here.
Business.com also has a great article on social media marketing written by Deborah Sweeney. To visit business.com's article click here.
For more social media tips and tricks visit Social AXcess Consulting's blog page. You can visit our blog page by clicking here.