Syracuse website design and development
Social AXcess is the best in Syracuse
Here at Social AXcess Consulting we are the ones to turn to when it comes to Syracuse website design and development. All of our designs are built with the user experience in mind. We are the most transparent and quickest at what we do, especially against our competitors in CNY.
We are able to stand out from our competition because we offer an affordable and adaptable design process that helps us create your vision. We know how much your website represents your business before customers even set foot in your door, so we know how important it is for it to embody your brand. The main goal of ours is to ensure your story is told in the way YOU want it.
Our Process is smooth and easy.
Syracuse website design and development
Social AXcess is a google certified Marketing firm in Syracuse so we understand that the website is the main landing page of all verticals
All of our websites are custom made and are given a unique view when it comes to a streamlined sales opportunity. This is where your visitors become customers.
Schedule a Call Today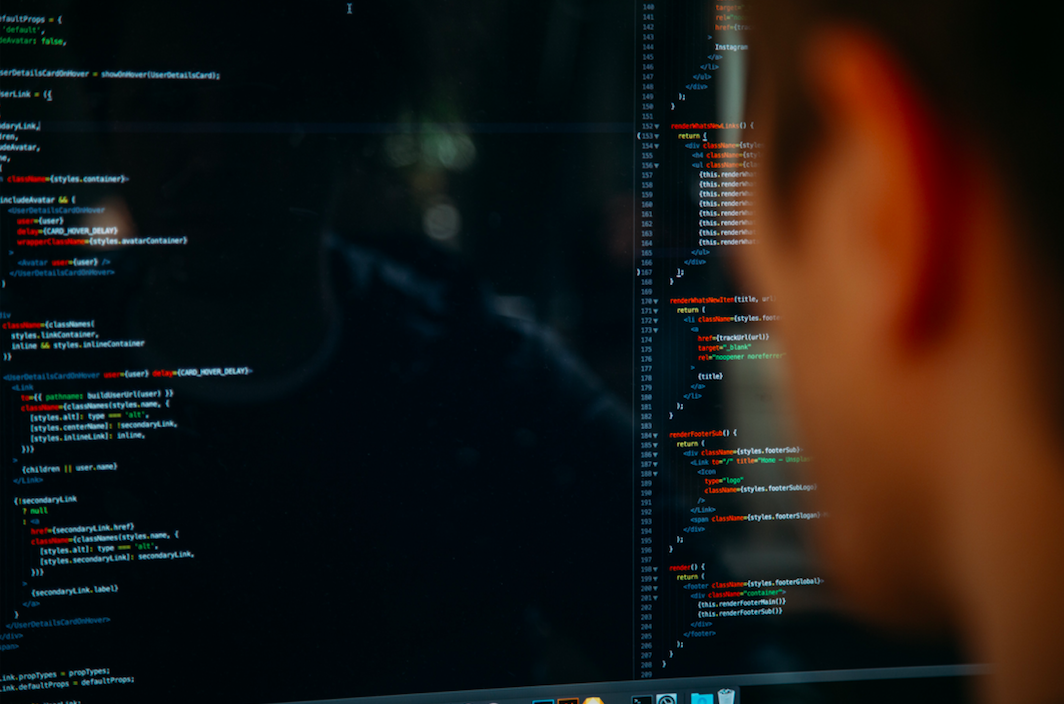 Social AXcess design and development process:
Understanding | Development | Design | Live look | Launch

We turn your vision into reality.
Understanding: This is by far the most important part of our process. This is where we discuss your goals, your story, and your vision. During this portion, we will send you our website questionnaire that helps us understand a little bit of your business. From there will discuss your thoughts and answer any questions you may have about your website.
Development: This is where we get everything started, this is the meat and potatoes of your website! In this development stage, we will code and customize all of your pages to help optimize your current SEO goals. If you are a restaurant and want to offer online ordering, we implement the code to do so. If you are a brick and mortar clothing store and want to sell online, this is when we add your E-commerce store.
Design:  This is our favorite part. This is why we are number one when it comes to Syracuse website design and development. This is the dessert portion of the website, this is all the glory, and ultimately what everyone sees when visiting your website. Our designers will make your brand come to life!
Live Look: After everything is in place on our end, we do a "soft open" on your website so you and your team, maybe your mom & dad can take a look at your website. We then have you fill out a document with any input or changes you would like on your site. This is also a very important section on your website design and development process. We offer unlimited changes during this process, no matter of big or small the change is. We want you to be happy with EVERYTHING!
Launch: This is the part you have been waiting for, time to celebrate! The site is live, tell everyone you know to hop on and check out your new state of the art website. We will still reach out to you from time to time to check in to see how everything is working.
Schedule a Call Today
Social AXcess design and development
Let us help with your website

We have a long list of happy clients and would love to share their experience with you, all you have to contact us! Do you want a brand new website, click here! Already have a website, but want a fresh new look? Click Here!
We have a portfolio of clients industry-wide and we want to help you create your vision, contact us! We are number one in Syracuse for website design and development.
Schedule a Call Today