3 Basic SEO Tips to Index New Content Faster
Speed is a competitive advantage in SEO.
When you put out new content, you want people to find it ranking FAST.Luckily, there are so many tips and tricks regarding Indexing SEO that will help you accomplish this goal.
Indexing
Sitemaps
You have to be using sitemaps, this is one of the simplest and quickest ways to get your URL's indexed. When your URL's are in your sitemap, you want to let google know. There are many different strategies that can optimize these steps a bit more.
One of the easiest is putting it in your robots.txt file. Within your robots.txt file you will have a list of directives, at the end this list you simply say sitemap and you tell Google where your sitemaps are. You can list multiple sitemaps, which is really easy. You can do that for sitemap index files as well.
URL Review
Indexing content is not THAT hard in Google, they offers us a bunch of tools to get the job done. The easiest and fastest instrument is definitely the URL Inspection tool. This URL Inspection tool is somewhat new and it allows you to submit a URL and tell Google to crawl it. Once done Google puts it in their priority crawl queue. Meaning, Google has a list of URLs to crawl and your URL will be put into the priority and will be indexed a lot faster.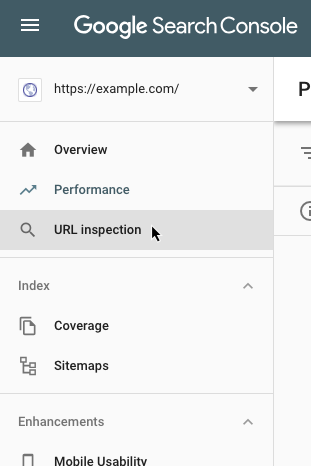 Google Indexing API
Within the last few months, Google and Bing have came up with new APIs to increase the speed and automation the crawling and indexing of URLs.
Each of these solutions allow the potential of immensely speeding up indexing by entering 1000's of URL's via an API.
While the Bing API is calculated for new/updated URL, Google said that their API is particularly for "either job posting or livestream structured data." With that said, I personally have got it to work with a variation of content types.
If you want to use these indexing APIs yourself, you have the following possible options:
Yoast is a SEO WordPress plugin we use and the finally announced that they will soon support live indexing with both Google and Bing
Social AXcess Consulting SEO
We started just with Digital Marketing in Oswego NY, now we have clients across the United states. We know SEO is a very time consuming process and we know that most business owners cannot keep up with the current strategies. Here at Social AXcess Consulting we do this for you. Contact us today and let us give you a FREE Marketing Audit ($300) to see how well you appear online.