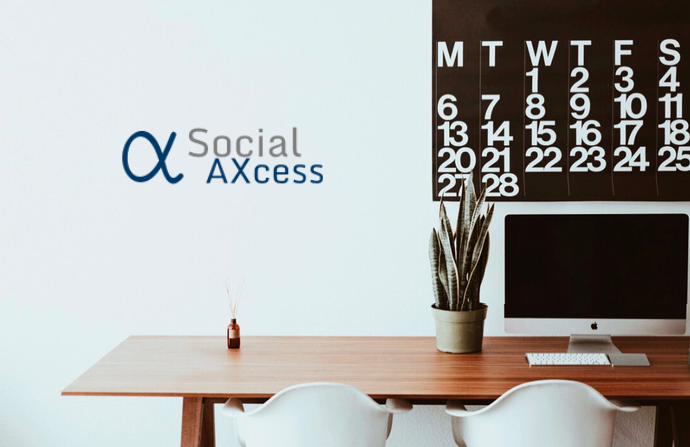 How to get Backlinks Fast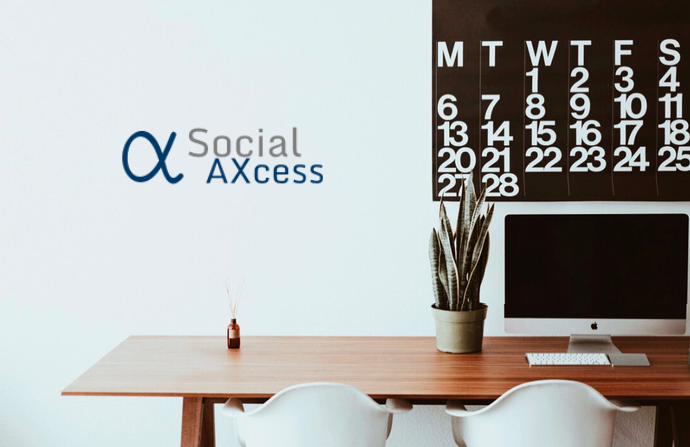 Let's talk about Backlinks.
A backlink is one of the most used words in the world of SEO. In this blog, we will teach how you to get backlinks fast.
When a webpage links to any other page, it's called a backlink. In the past, backlinks were the major metric for the ranking of a webpage. The more backlinks a page has, the better chance it has to rank higher of all major search engines.
Backlinks are very necessary if you want to rank.
You need more than putting great content on your page, you need to have backlinks. It is actually the #1 factor for Google's decisions to rank your page for a specific term. An SEO expert name Brian Dean did a study based off of 1 million Google search results, just to see which factors contributed more towards rankings, can you guess what it is? Yes, Backlinks! He wrote, "Backlinks remain an extremely important Google ranking factor. We found the number of domains linking to a page correlated with rankings more than another factor."
So, how do you get Backlinks fast?
I am going to show you a couple of ways but for now, we are going to talk about HARO (Help a Reporter Out). This is a free method and is very easy. This website is a medium that connects business owners with journalists. The reporters write stories about certain subjects, let's say the struggles of being a business owner. To build more credibility, the writer comes to you via HARO and gets a quote from you, then they source it back to your website. All you have to do is sign up and they email you daily! I highly recommend you to do this. If they use your quote, that is an automatic backlink from a highly credited source.
More Websites:
Most of these websites are very similar to HARO. Join them all, it's free!
If you want more information on SEO you can email us! We would love to help you out!