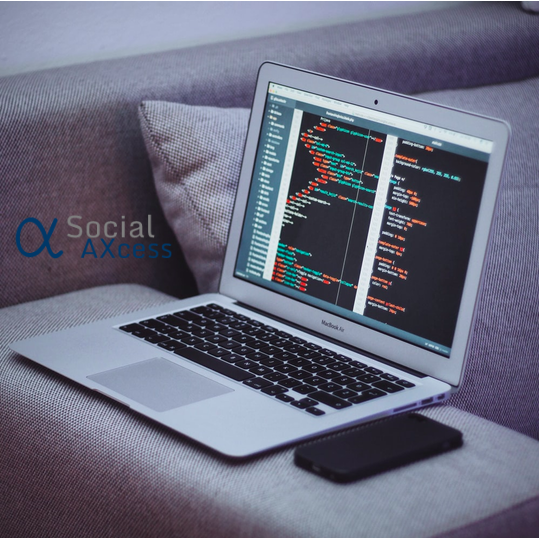 How to Upload Items to your Portfolio on WordPress 2019
To upload portfolio:
You could go looking all over Google to hire someone to code this inside your website for you, or just do it yourself. Follow the steps below to upload a product to your wordpress portfolio!
Go to dashboard and hover over portfolio, then click "add new"
Add a Title (ex: New Product)
Add a description in the big white box (optional) ex: Screen-print Volleyball 50/50 cotton blend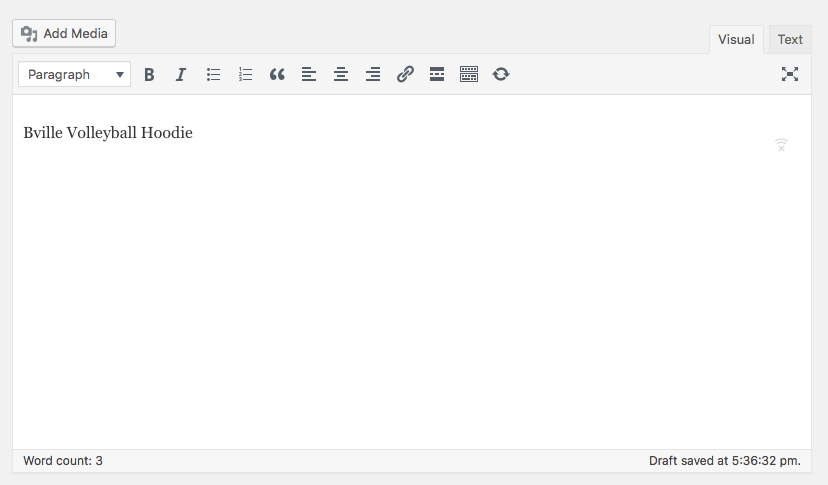 Select a category (right side of page):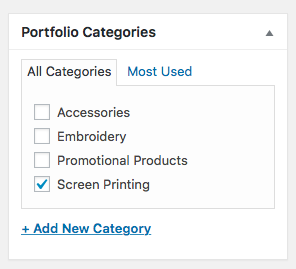 Go to the Product Cover Image, Click "Set Feature Image":
Drag image from your desktop then click the blue "set featured image":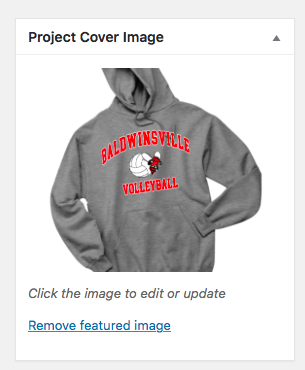 Then Click Publish.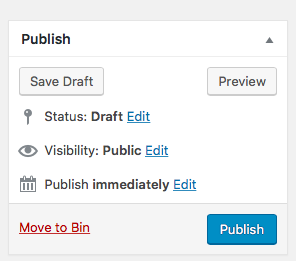 Contact Us today at Social AXcess Consulting to learn how to transform your online presence