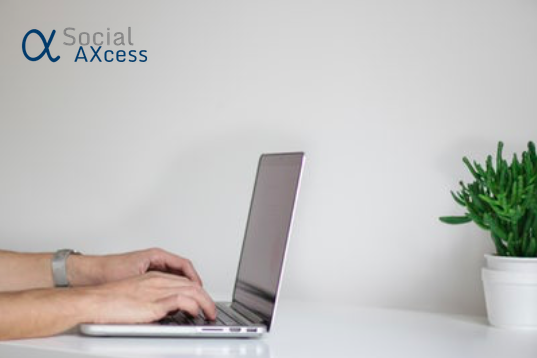 How to use Extra Product Options for WooCommerce Plugin 2019
Just like everything within wordpress, start at your dashboard.
Hover over "plugins" then click, "installed plugins"
A list of all of your plugins will appear, scroll until you find the plugin, "Extra Product Options (Product Addons) for WooCommerce."
Click, "Settings"

From here, click "+Add new section"
Then add all of the necessary fields, which depends on what you are going for.
Here is our example:

This is for a text field that allows our clients customers to write in their name for custom apparel.
You can see here that we included the products that this field will show up on here: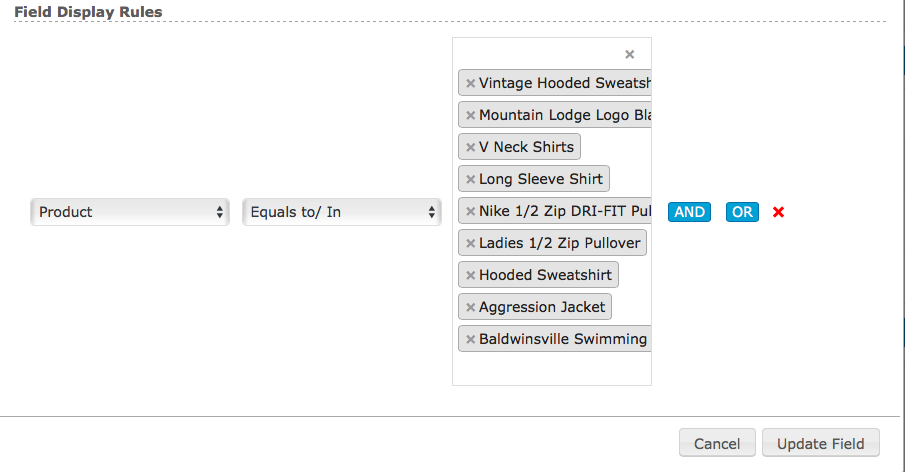 Then all you have to do is click , "Update Field", and you are done.
After you create the custom fields you can always come back, and add or remove products.
You can contact us today or visit our blog to find out some more marketing insights.