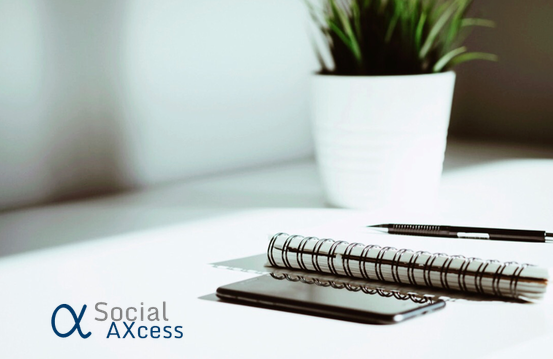 How to add a new Category in WooCommerce 2019
This is a very simple task to complete, we will show you how to add a new category in WooCommerce 2019 in under 2 minutes.
First, go to your WordPress dashboard.
From there, hover over "products" then click "Categories" (Pictured Below).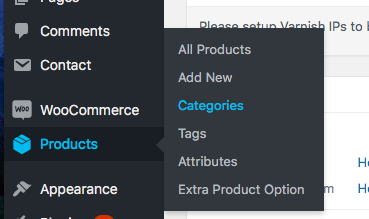 All you have to do (if you have the right theme) is to add the name of the category and the slug, keep them the same name.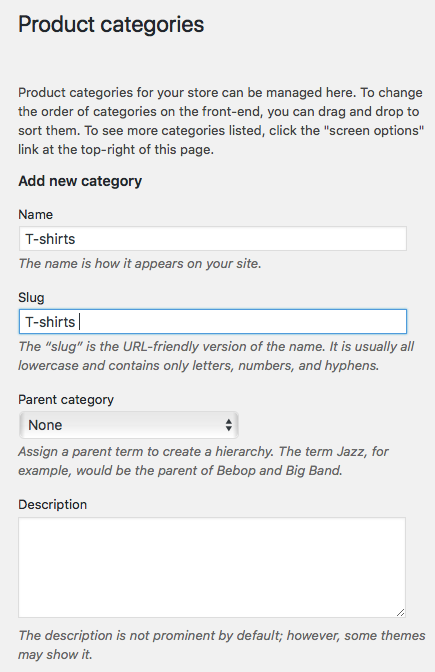 Then click the blue button, "Add new category"
That's it.
Of course, you can add a description, display type, and even upload a thumbnail image, but for the basics, you can leave them be.
For any more questions/tips just contact us today, and we would love to help. Or go back to our blog to gain some more insight into the marketing world today.