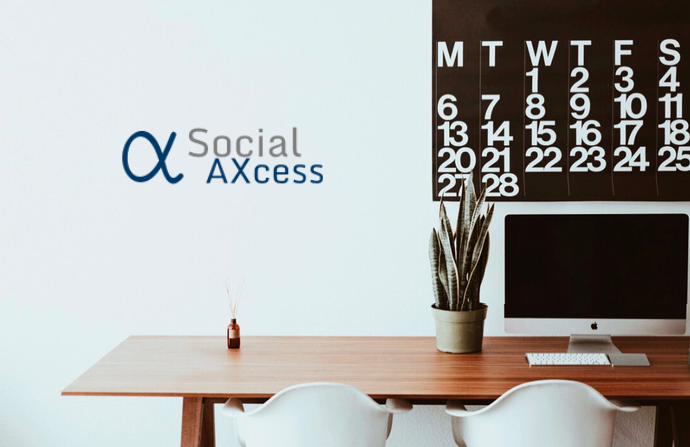 Create a Sitemap for Free using the Yoast Plugin
What is a sitemap, and why do you need one? A sitemap is pretty simple, it's a map of your website. In more detail, it is a page that lists out all your pages on your website so users and search engines can navigate your website, and content easily.
Now, let's learn how to create a Sitemap for free using the Yoast Plugin.
Install the Yoast SEO plugin
Go to your WordPress Dashboard, navigate to Plugins > Add New.
Then search "Yoast SEO." Click Install Now. After installing, click Activate.

Enable sitemaps
In your dashboard, go to SEO > General.
Click the Features tab.

Scroll down, find XML sitemaps and click to toggle sitemaps on. Make sure you click Save Changes!
 View your sitemap
Repeat the steps above to find the sitemap area (SEO > General > Features). Scroll down to XML sitemaps and click the "?" to the right. From there you'll see a link to 'See the XML sitemap.'

Edit your sitemap
Go to your WordPress Dashboard, head to SEO > Search Appearance.
You can customize the content type from the top tags and can switch on & off for the type of content you do not want to show up in the search engine results. Be sure to click save changes after every edit!

Validate your Sitemap
Once you have added a sitemap using the Yoast plugin, you need to validate for it to show up on major search engines. One we use on our website can be found here. https://www.xml-sitemaps.com/validate-xml-sitemap.html … Or you could just google a different one.
Add your Sitemap to Major Search Engines
Since your site map is created and validated, your next step is to let the major search engines know. From there, Google and Bing are going to index your website.
Submit a Sitemap to Google
Sign in to Google Search Console and select your website. In the left navigation menu, go to Crawl > Sitemaps.
At the top of the page, click Add/Test Sitemap.
Enter sitemap_index.xml in the box that appears (make sure that's where your sitemap is), then click Submit.

Submit a Sitemap to Bing
This is basically the same process as Google.
Sign in to Bing Webmaster Tools then select your site. On the left sidebar, navigate to Configure My Site > Sitemaps.
Enter your sitemap URL into the box and click Submit.
And that's it! Your website and sitemap are in the major search engines! If you want more help with your WordPress site visit our blog here, or contact us for anything else!