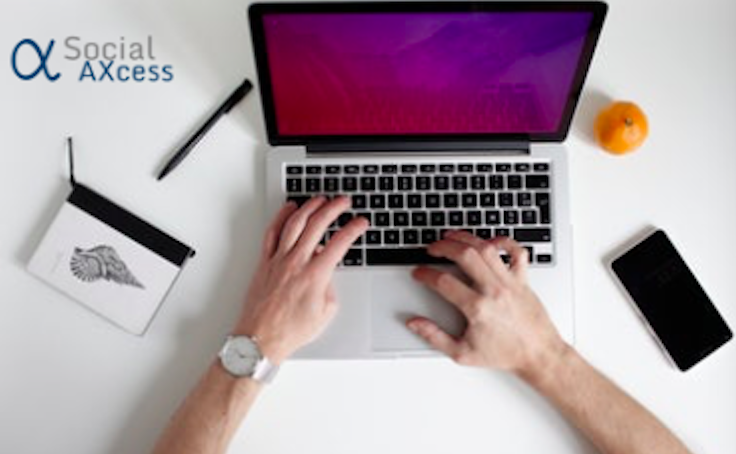 How to rank number one on Google for your keyword!
The first step in any SEO strategy:
Identify the keyword you want to rank for. Though this may sound simple, it is one of the most important steps in your strategy. The keywords you are trying to rank for cannot be too broad, or too narrow. We use multiple software's when conducting our keyword research, such as RankTrackr & Word Tracker. An example of our keywords we try to rank for is digital marketing in Oswego, digital marketing in Baldwinsville, SEO in Baldwinsville, SEO Services in Baldwinsville, Social Media Management in Baldwinsville, etc.
After you have selected a keyword that you would like to rank for, jump into your website back-end editor. From the backend editor, there are multiple things that you can do to boost your SEO. Today, we are just going to change your "Site Title and Tagline." This task alone could rank you number one, depending on your domain authority and content.
So, in WordPress (which everyone should be using…I'll write a couple of posts about it next week) go to your dashboard. Click, "Settings" on the left sidebar and click general. Then update your "Site Title" to make sure it is your business name. Next, update your "tagline" this is where you put in the top keyword you want to rank for.
If you don't use WordPress and use a website builder, you may have to pay a monthly fee to implement an SEO strategy. Most of them, unfortunately, don't let you customize any SEO. This is one of the 1,000 reasons why we use WordPress for our website and all of our clients.