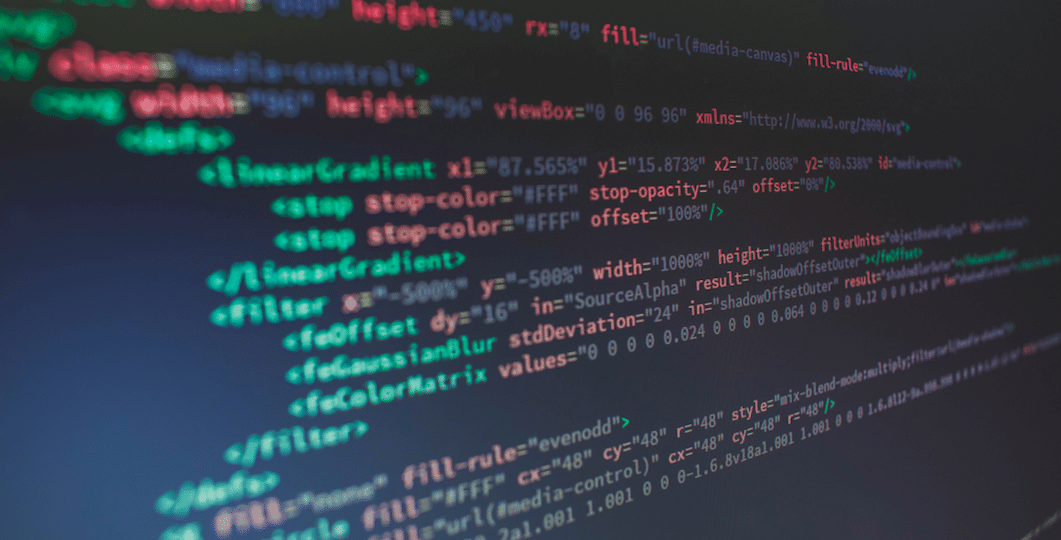 How to use your email from Social AXcess
In 2021 customers expect your business to have a website and a domain name. An email address like nmeyer@yourcompany.com tells people you're serious about your business. 
Free email services, such as Yahoo and Gmail, are great for personal use, but when you use a free email account for business purposes, people will start to doubt your professionalism and credibility. 
Since Social AXcess built your website, you now have access to your business email. Let's find out how to use and set up your new email! 
This blog will show you 2 different ways to use your email address, one will take less than 30 seconds, other will take you about 2 minutes to set up and use. 
First, the simple way. 
All you have to do is visit: https://mail.one.com/
From there all you have to do is login with the information provided to you by Social AXcess Consulting. 
Forgot your login info? Just contact our support group here. 
That's all… 
But let's say you want to set up an Outlook or just connect it to your phone/laptop. 
First, open the outlook app and go to the accounts tab. 
From there enter the correct information, as far as your name/account description. 
Then enter the email and password that Social AXcess provided to you. 
For the "incoming server" type: imap.one.com
For the "outgoing server" type: send.one.com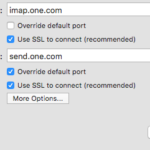 That is all for Outlook! 
For any other email software, you would like to use, all you have to do is visit the account settings and type in the information above. 
The only thing you need to do is make sure the incoming/outgoing servers match the above values! 
If you still need help contact our support team here.