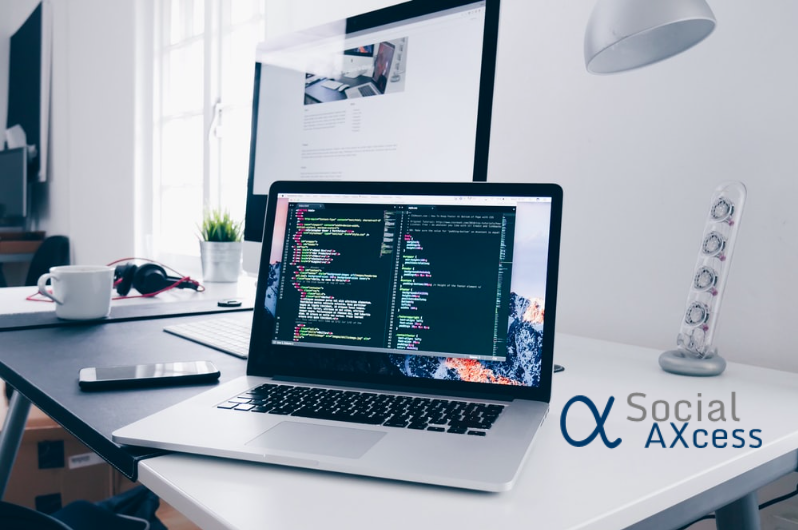 How To create a blog post on WordPress 2021
The key to any SEO strategy is creating blog posts, the best platform to use is WordPress. This is a step-by-step guide of how to create a blog post on WordPress in 2021. First, notice the WordPress dashboard on the left-hand side of your screen, then find, "posts"
Once you find it, hover over it, then click "add-new"
Then, fill out the title of your blog.

After that, you are going to click the plus icon and select either text or image.
Repeat this process until you finish your content, make sure it's pretty :).
Before you publish this post click, "select a featured image" on the right side of your screen.

From there your images with pop-up, either select an image or upload one from your computer.
After that, on the right-hand side click the blue button, "publish"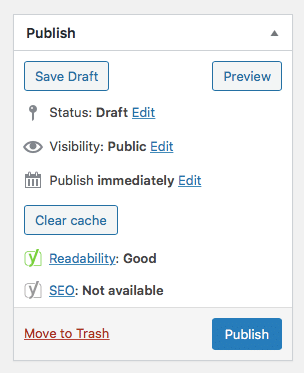 Boom, that's it.
Remember, you can always edit a published post, by simply click, edit the post.
For any other WordPress help, view our other blog posts here. To contact us your other digital marketing questions click here.