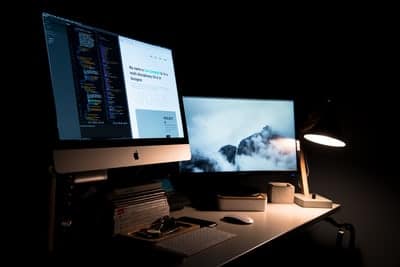 How to duplicate a custom page to your WordPress website
In this article, I will teach you step by step on how to duplicate a custom page to your WordPress website. Like anything you wish to change on your website, you will begin by logging into your website, and going to the dashboard.
From the dashboard, you will hover over the pages section on the left-hand side, then click "all pages"
From there you will notice a list of all your current/published pages. Once you have found the template you wish to duplicate, hover over the page and click, "duplicate this."

There. That is all.
What if you wish you edit this page?
All you have to do is hover over the duplicated "draft" page then click, "Quick Edit" and change both the "Title" and "Slug" to whatever you want your new page title to be. Then click, "update" in the right corner.

Next, to edit your duplicated custom page for your WordPress website you are going to hover over your page, then click, "edit"
Now, since all the custom coding is completed on the page you duplicated, this next part is easy.
Hover over anything you'd like to change, then click the pencil icon to edit.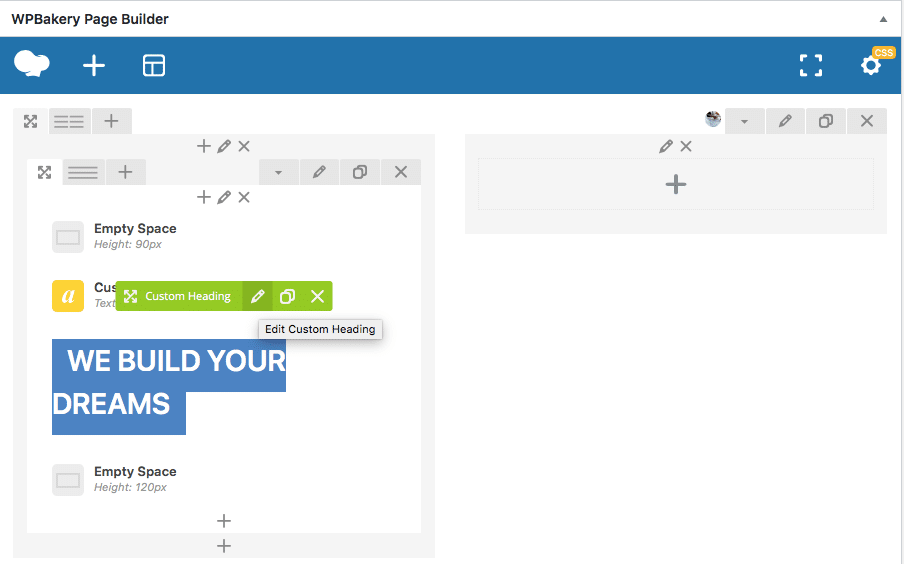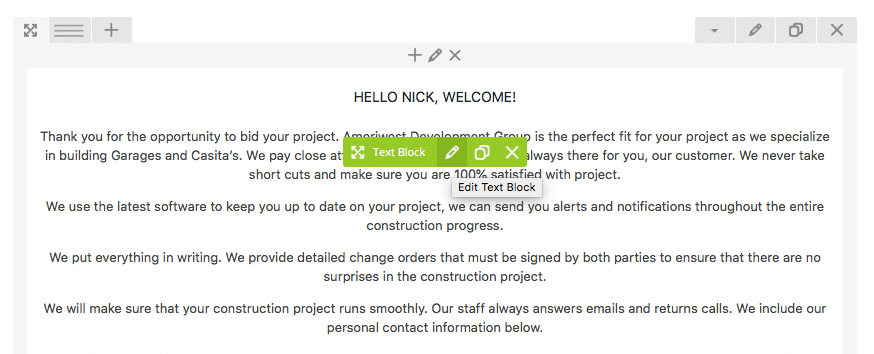 Change the wording until it is what you'd like, then click "Save."
Continue this process until you are satisfied, then click publish on the right-hand side to complete the page.
Then you are done!
If you have any questions, please visit our website here. You can contact us here.
If you want to read more of our articles, click here!