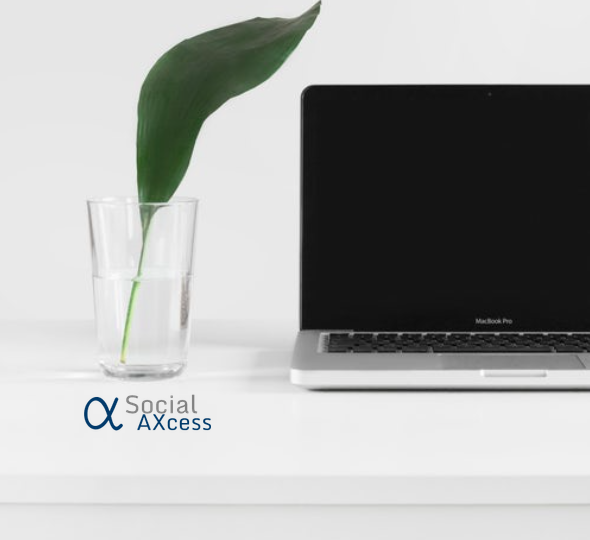 To add a new store, you need to have created a category, make sure you added a picture within the category. Then go back to your dashboard, under pages click "add new."
Step 1: Add the title, this should be whatever team you are doing. Let's say you name the title, "hockey store"
Step 2: click "unison builder"

Step 3: click 1/1… A box should appear that looks like this:

Step 4: Click:  "content elements"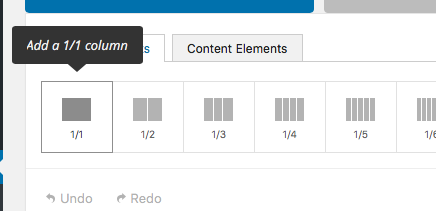 Step 5: Click: "WooCommerce Categories" it's the very last option.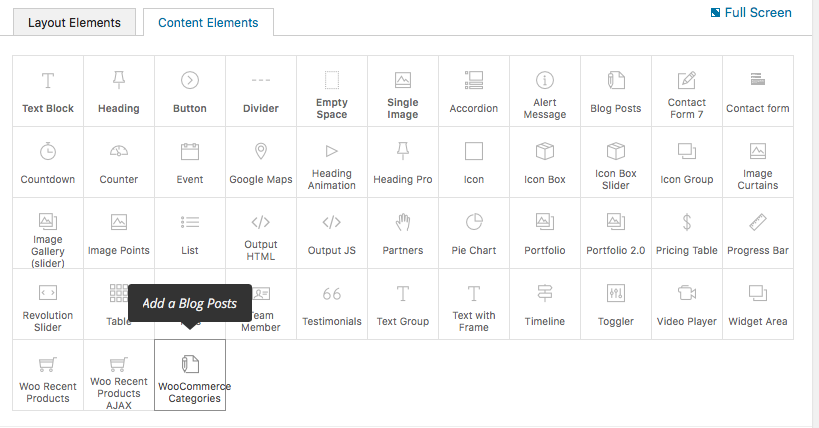 Step 6: Click: the gear icon to edit the categories.

Step 7:  Click: "blog categories" then find the category that you just made, then Click: Save at the bottom right hand corner.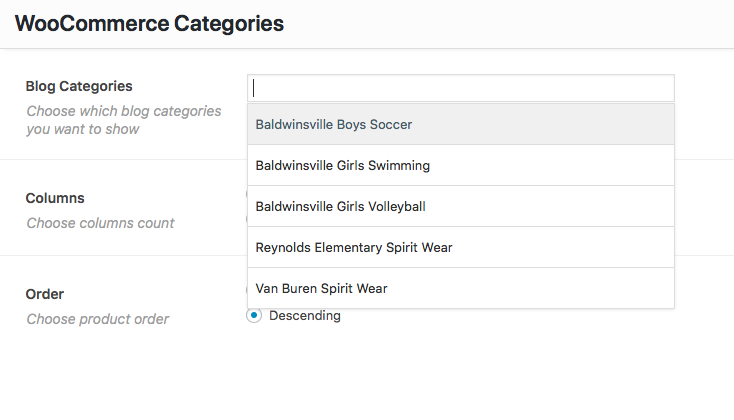 Step 8: Click: "Publish" on the right-handed side.
Then you can click preview view to see what it looks like! After that make sure you add it to your menu, click here to learn how to do that! Then you can add it to the main page showing all of the other stores, you can learn how to do that by clicking here!