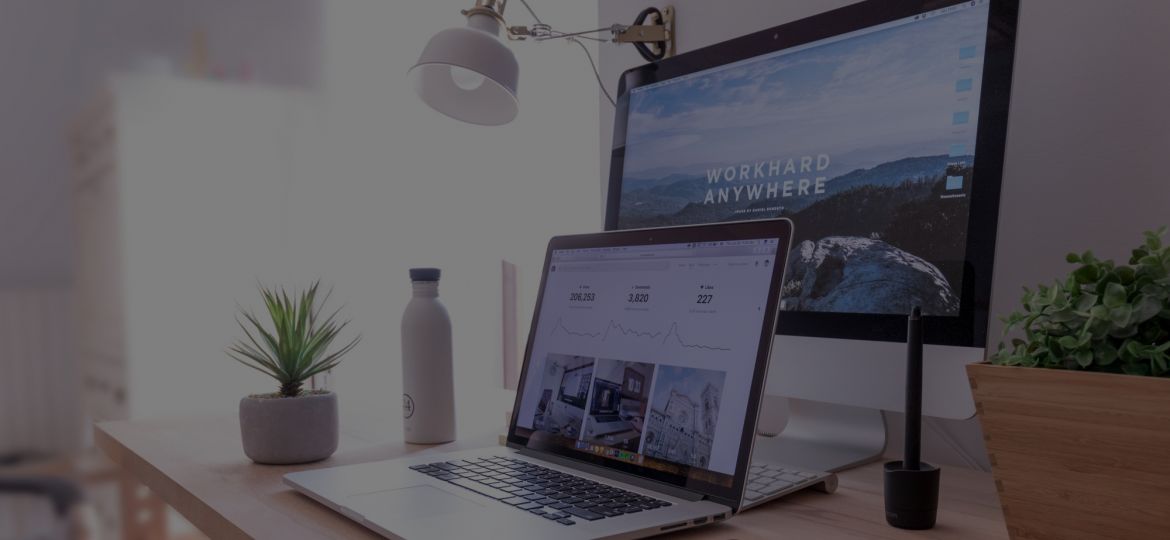 Want to know how digital marketing works for your restaurant business?
Running a business is not an easy task, and it is especially challenging if you run a restaurant. In the food service industry competition is very fierce, you have to make sure you have the right tools and knowledge to make your restaurant stand out from the competition.
Having an online presence is very essential for your  business, 75% of smartphone users find restaurant information on the go. The thought process behind where potential customers want to eat is influenced by, location, price, and the number of great reviews. If you have been wondering where to start with the promotion of your restaurant…Start with digital marketing. Learn why by the text below.
What is digital marketing?
Digital marketing is the promotion of products and services using any kind of digital channel.
Digital marketing strategy for restaurants need to have: website (with online ordering), email marketing and social media. The best social media platforms for restaurants are Facebook and Instagram, to promote on the strong visual appeal that your foods offer.
A restaurant's digital marketing strategy should also include paid advertising on selected verticals. Depending on your budget, you can use Social Media ads, and Google Ads. Although most ads ran by restaurant owners fail, ultimately consider hiring an agency that knows how to get you results.  Take a look at what we have to offer here or contact us for a free consultation.
How can digital marketing help my restaurant?
Develop your brand
Digital marketing allows you to convey your story with your customers online. Before you start, make sure you have developed your restaurant's brand identity.
Your brand tells the story of your restaurant, differentiates you from all your competitors, and communicates the type of food and familiarity you provide — all before your customers set foot through the door. To learn how digital marketing can help you in other ways visit our last blog.
Builds customer loyalty
Social Media is the best way to engage with your potential customers on a personal level. More than 70% of social media users in the United States agree that social media is the best way for consumers to connect with businesses.
Make sure you portray a great message— this is a great way to earn the trust and loyalty of your customers. You have to respond quickly and professionally to customers that engage with you.  You'll make them feel appreciated which makes them more likely to visit your restaurant in the future.
Share new content
When restaurant owners ask me why digital marketing is so important, I always say, "People eat with their eyes first." With your social media strategy you have to be able to share high quality photos of your food. Be sure to use your social media platforms to share delicious, appealing visuals and crisp, interesting content — try to share recipes, behind the scenes, with professional quality photo/videos of your restaurant specialties.
It is also important that you let your customers do some work for you. Offer them an incentive if they post/tag your restaurant on social media. When someone posts your dish on Instagram, give them 50% off an appetizer next time they come in. That's another way for them to come in your business again too. J
Keep your information current
There's nothing more annoying than out of date information online. Digital marketing gives your customers the information they need: use your website, email campaign and social media channels to share your location, hours, your menu and contact details.
Your website is the best resource to let customers explore and learn more about your brand. Website are one of the most important variables in a digital marketing campaign. If you are a restaurant and offer online ordering, every piece of content can drive traffic to your ordering form. Check out our blog post for more reasons why you need a current website here.
Offer incentives
Does your restaurant offer promotions? Do you have featured menu items? Use digital marketing to spread the word. Social media and your website are great avenues to promote your messages, which in turn, will help to build your network and boost repeated costumers.
Give out a free appetizer (or 50% off one) for your website visitors who subscribe to your email newsletter. Think about it…what is an appetizer actually costing your business, maybe a couple dollars?
Conclusion: digital marketing will make your restaurant grow
You need to take advantage of digital media, then watch your business grow. Your reservation rates will soar, and the positive reviews will come in when you invest in digital marketing for your restaurant.
Ready to use get started? We have years of experience helping restaurants build their business with a complete digital marketing strategy. Want to learn more? You can read about all of the digital marketing services have here.
If you're ready to get started increasing your restaurant business, contact us today!